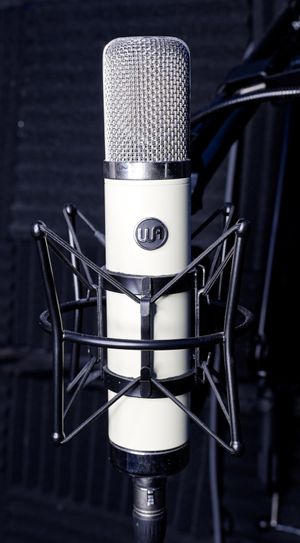 Recording
Here at DamnitTez Productions we offer the highest quality level of recording in Ohio. We specialize in vocal and live instrument recordings for all genres. It is imperative to choose an educated engineer who knows the importance of a great recording. Achieving the best clean signal flow produces the perfect building block to a superb final mix.
Recording Sessions are $50 an hour, and start at a minimum of 2 hours per session.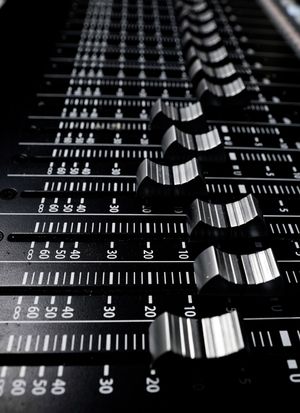 Mixing
A good mix is the most important process in this business. Without this, your music will not reach it's highest level. Here at DamnitTez Productions, great final mixes is what we live for. And we do this in style.
This process is vital so we take all of the proper precautions, which may be time comsuming. Our competitors offer an hourly rate for mixing, but not us. We understand this process can get extremely costly, so we have implemented a flat rate for all of the final mixes we construct.
A session that consist of 50 tracks or less will be charged a flat fee of $150
A session that consist of 51 tracks  or more will be charged a flat fee of $250
If you have your own recording studio and need someone to do the mixing ; send us the stems to your sessions and we'll do the rest for you. All mixing rates above applies.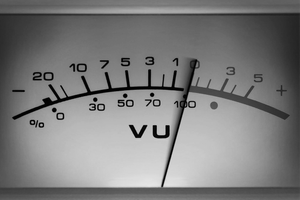 Mastering
Say hello to the glue of music. Mastering. This is the final stage of production where we turn all recordings into commercial releases at an industry level. We provide high quality digital releases with absolutely no unwanted distortions, and max volume for CD and streaming usage.
As with mixing, this process may take some time to obtain perfection.  Instead of an hourly rate, we have implemented a one time flat fee of $100 per single master, $400 per album of 8-9 songs, and $600 per album of 10 or more songs to ensure that this process will be done right.
Music Videos
Are You Looking for High Quality Music Videos with Amazing Color Grades? Well look no further, DamnitTez Productions has you covered! We specialize in Cinematic Visuals that tells a story from start to finish. And Trust me...., NO ONE DOES IT BETTER IN COLUMBUS OHIO!
Music Video Pricing starts at $500 for our most basic package which consist of 1 location and 2 1/2 hour of shoot time. For Full Video Pricing please view our list of services HERE!