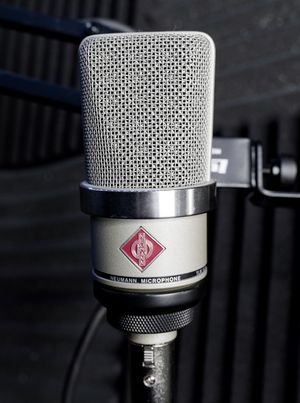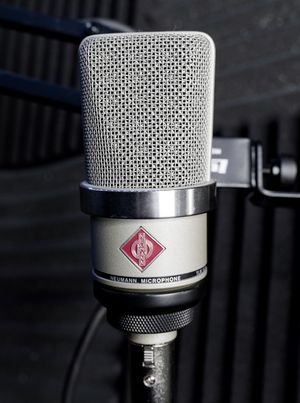 Here at DamnitTez Productions we offer the highest quality level of recording in Ohio. We specialize in vocal and live instrument recordings for all genres. It is imperative to choose an educated engineer who knows the importance of a industry standard recording. Achieving the best clean signal flow produces the perfect building block to a superb final mix. 
Recording Sessions are $50 an hour, and start at a minimum of 2 hours per session.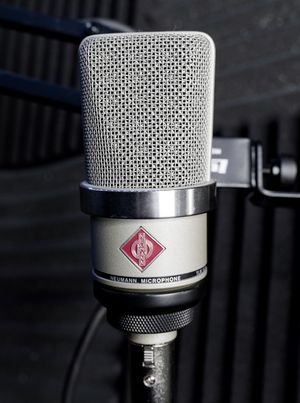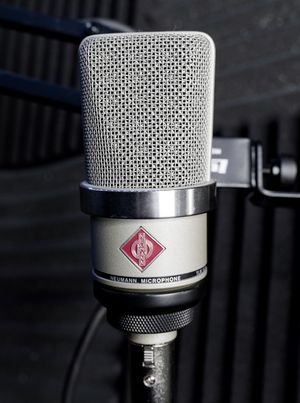 Struggling with vocals? Let us coach and guide you through your session. We have trained vocal coaches and producers who can teach you proper vocal recording techniques to ensure you shine your brightest.
Need help with harmonies? Look no further! We can boost your music by coaching you how to add in vocal layering and adlibs. These are the important pieces that will take your song to the next level. 
You'll never be alone or left in the dark here at DamnitTez Productions. Vocal perfecting is part of the experience!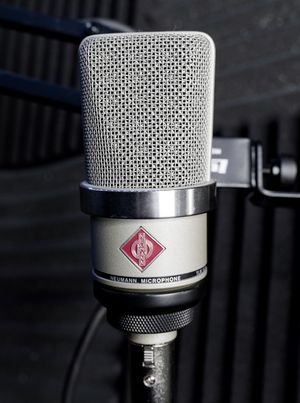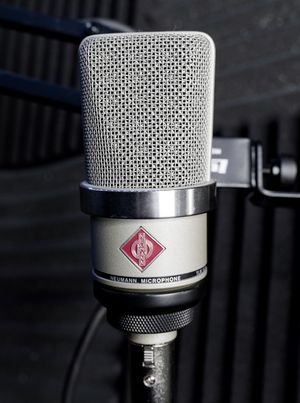 Need help understanding your voice? Don't panic. We got your back! We have one of the best vocal experts here at DamnitTez Productions who teaches proper techniques to help enhance your vocal performance.